Our Approach to the Wealth Planning Process
Financial Planning Process: 5 Simple Steps
Through an independent perspective, we focus on demystifying your options, clarifying your wealth and guiding you with objective recommendations.
STEP 1
Goal Calibration
Our first step is an open discussion. We help you uncover, articulate and prioritize your goals, resulting in a timeline of objectives.
STEP 2
Plan Blueprints
We define ideal and acceptable targets and create a full, written financial plan.
STEP 3
Portfolio Alignment
Our team designs a portfolio specifically focused on your goals.
STEP 4
Performance Efficiency
We present your plan, and we strive to maintain complete clarity through the advisor-client relationship..
STEP 5
Principled Management
We work toward aligning your wealth strategies with your goals while you confidently enjoy your best life.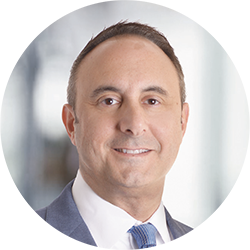 Frank Galzarano, ChFC®, AIF®, CFP®
Managing Partner, Financial Planner
Schedule an Appointment with Frank
Call Now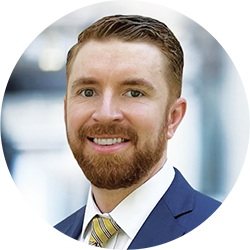 Mark Dougherty, CFP®, RICP®, CMFC®
Partner, Financial Planner
Schedule an Appointment with Mark
Call Now